Click on Donate below to donate to Smile of Joy. You will be directed to the Paypal website where you can decide how much you would like to donate. Alternatively you can click on BUY NOW Further down on the page to donate either $20 USD or $40 USD to Smile of Joy.

DONATE TO SMILE OF JOY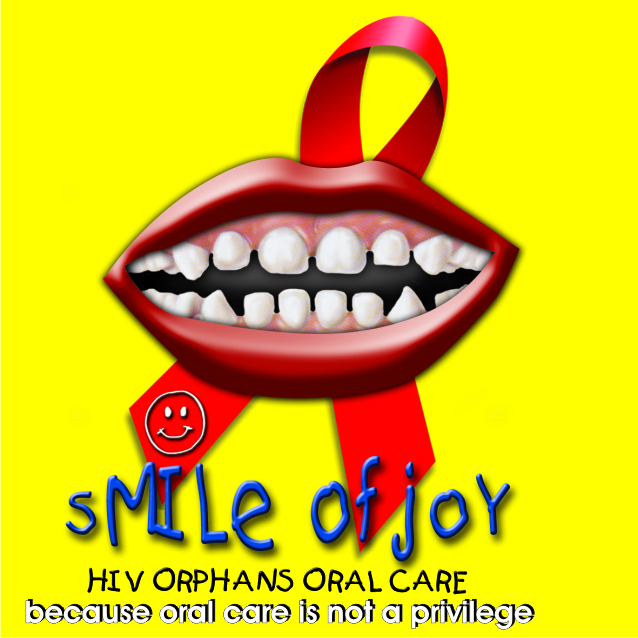 $ 20 USD
By clicking on Buy Now you will be donating $20 USD to Smile of joy.
DONATE TO SMILE OF JOY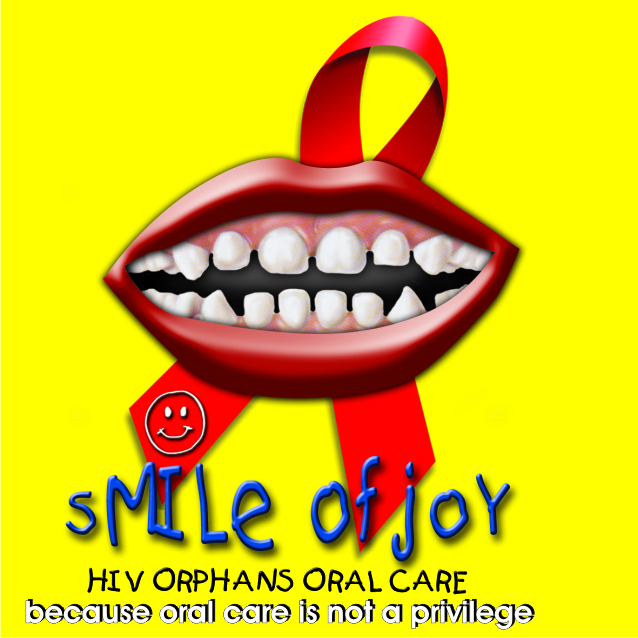 $ 40 USD
By clicking on Buy Now you will be donating $40 USD to Smile of Joy